THE GREAT SMOKING WIKI RAFFLE
We want to fill our recipe and tutorial sections to the brim – and we need you to do it! You built a Sparbrand or smoker yourself? Or you have the greatest recipe for home smoked sausages, ham and fish? Then join in!
Send us your smoking recipes and building instructions for a chance to win one of the many great prizes generously provided by our kind supporters. The more you send in, the higher your chances of winning!
take part! there are great prizes to be won!
the raffle prizes at a glance: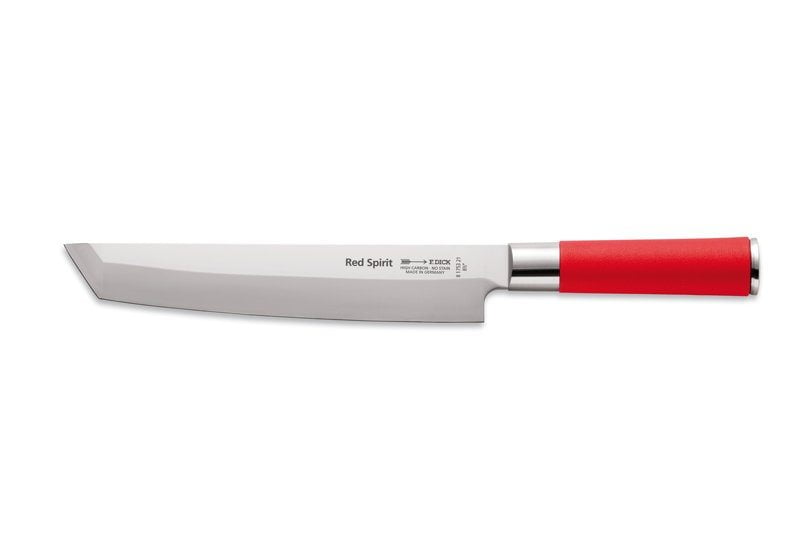 This knife from the Red Spirit series with round, typical Asian-style handle is a meat and vegetable knife with extra wide blade and uncompromising sharpness from the traditional brand F. DICK. Two winners can each look forward to a knife worth €68.90.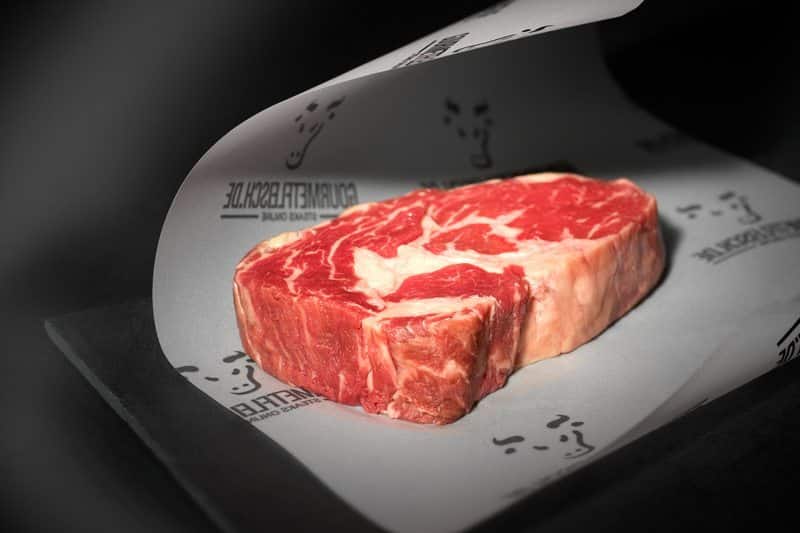 Smoky Beef from gourmetfleisch.de is a juicy rib eye from US beef that is refined with beech smoke. This gives it an aroma like from the smoker. Two winners will each receive two of these delicious steaks with a total value of €52.14.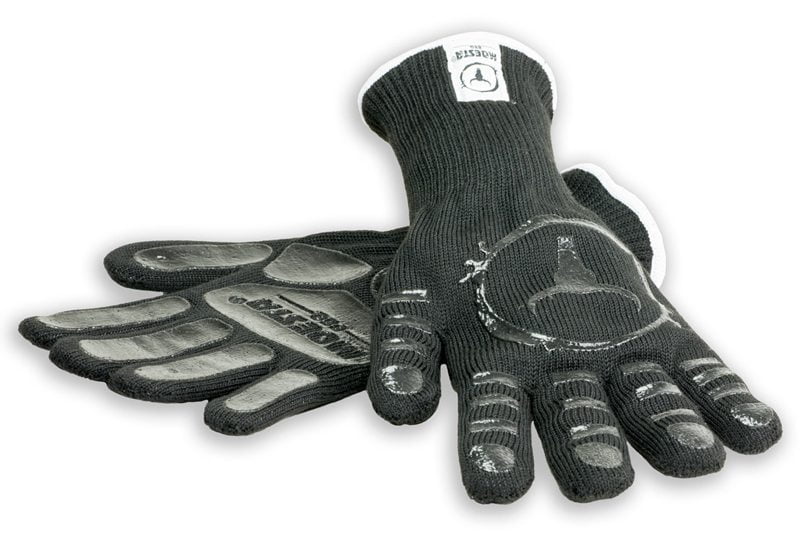 A pair of grill gloves from the professionals from Moesta worth €29.90. The GrillGloves are made of fibers that are also used for the protective clothing of firefighters. Palms and back provide a non-slip "gecko grip" with a silicone coating.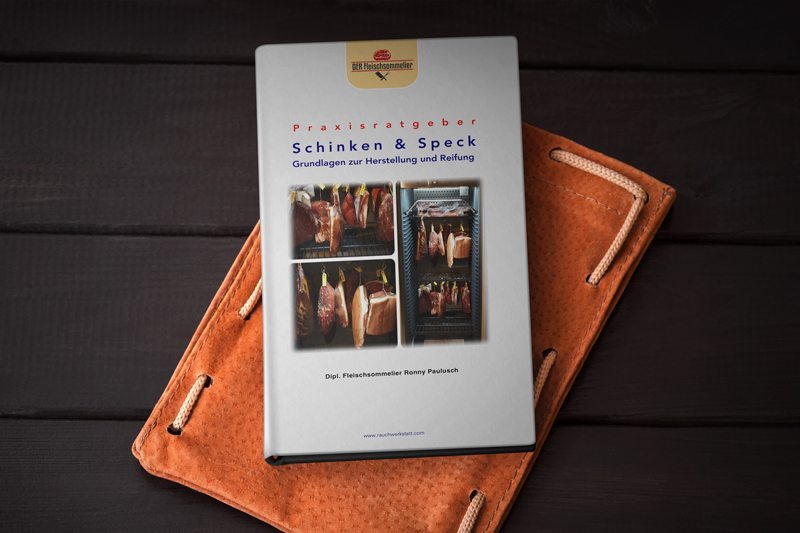 Diplom-Fleischsommelier Ronny Paulusch imparts compact knowledge in his "Practical Guide to Ham & Bacon", explained in an understandable way. We are giving away a copy of the first edition and a 50-EUR shopping voucher for spices and incense blends. The total value of this prize is €68.90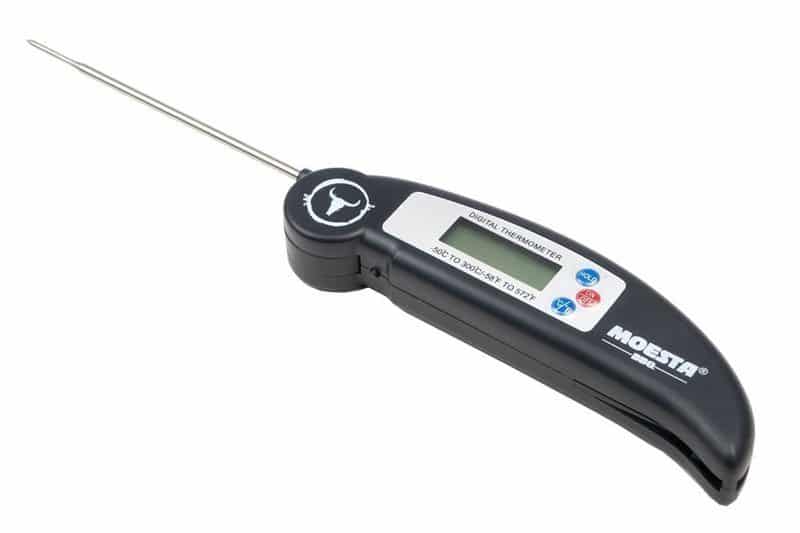 Just flip it open, poke it in and read it on the LCD display: measuring core temperature is that easy with this barbecue thermometer from Moesta. With a measuring accuracy in the range of -50 to 300°C it is great helper also for hot and cold smoking worth €14,90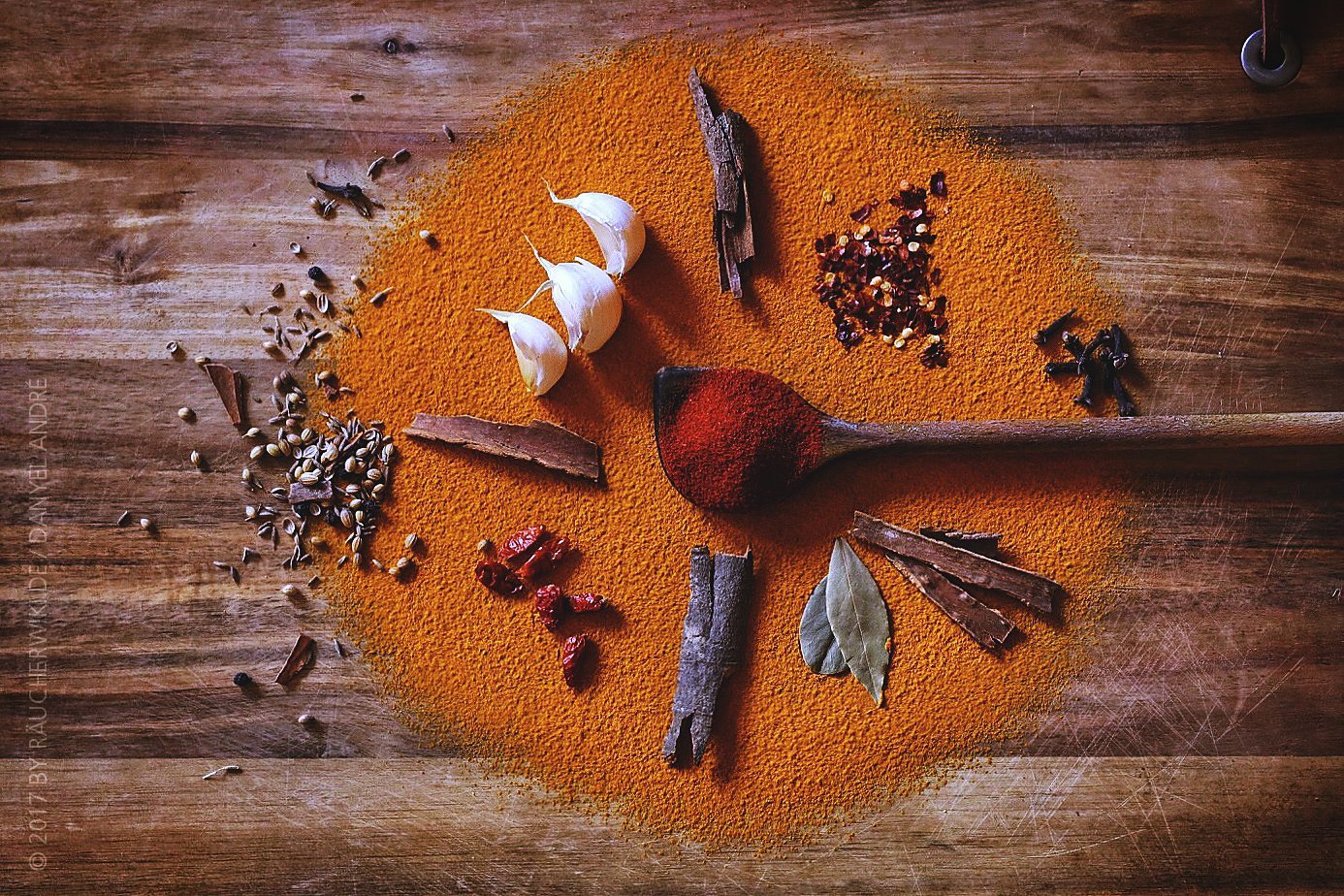 Inspired by räucherwiki.de, Big J's Seasoning has created this balanced spice blend of different types of pepper, rounded off with garlic, onion and mace. It is excellent for making pepper bites. Value: €12,00
participation is that easy:
Step1: Register as a user
The instructions and recipes on räucherwiki.de are from the community for the community. With your registration you can build your personal collection. Registration is free and your data will not be shared and/or used for promotional purposes. See also our privacy policy. Click here for user registration.
Step 2: Write a tutorial or recipe
Keep in mind that even beginners should be able to handle it. Write down one step more rather than too little. The more carefully you write the contribution, the greater the chances that it will be accepted into our collection. Each entry must include at least one photo in landscape format. Don't worry: it doesn't have to be a professional photo. A nice shot from the cell phone is already enough.
Tip: Check out the recipes and tutorials we have already published on our website.
Step 3: Sit back and wait
Once you've submitted your entry, we'll take care of the rest. If it meets the minimum requirements, we will prepare it graphically and publish it under your user name. Every published contribution goes into the pot as a lot. We'll even cross our fingers for you!
Conditions of participation
You can find the conditions of participation further down on this page.
Conditions of participation
Organizer
Organizer of the competition is the operator of räucherwiki.de (see imprint).
Participant
Every registered user on räucherwiki.de over 18 years of age can participate in the competition(click here for free user registration). The staff of räucherwiki.de and the administrators and moderators of the Facebook group "Smoking" are excluded from participation.

Entries and participation

Each submission published on the räucherwiki.de website corresponds to one lot. For your submission, please use the Submit Recipe form. Building instructions can also be sent in with this form. Only texts and images that are free of third-party copyright claims may be submitted. So please use only self-written texts and self-made photos.
Sending the winnings
The prizes will be sent directly to the winners by the sponsors. Shipping is only to delivery addresses within Germany. Cash payment of the winnings is not possible.
Handling personal data
By participating, you agree that your personal data will be transmitted to the sponsors for the purpose of shipping. Furthermore, our general data protection provisions apply.
Start and deadline
The competition starts on 15.12.2017. The deadline for entries is 31.01.2018. Recipes can still be submitted afterwards, but will not be entered into the raffle.
Draw
The draw will take place after sifting and publication of the entries at the latest on 31.03.2018. We reserve the right not to publish unsuitable entries at our discretion. Entries that are not published on our website will not be entered into the drawing. The draw is made by random generator and is documented by screen video. Each participant can win only one prize. If a participant was drawn as a winner in one round, his/her tickets will not participate in the next rounds. The winners will be notified by e-mail.
Other
The legal process is excluded.